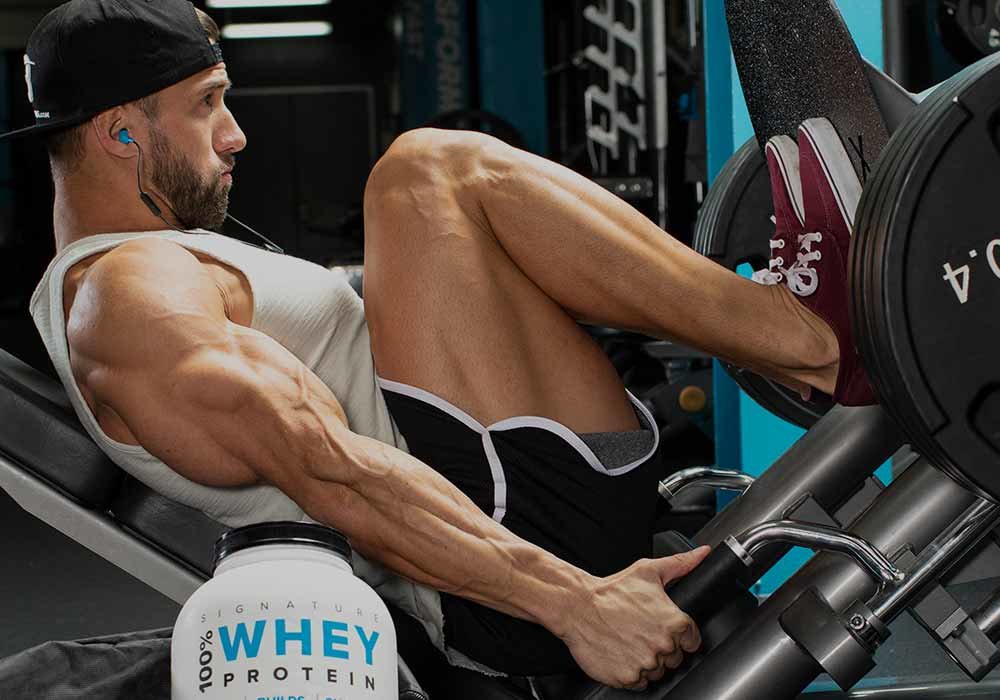 19 Years of Nutrition Knowledge, Bottled.
Bodybuilding.com's Signature products are formulated with high quality ingredients at effective doses that we're proud to share with you.
About
Bodybuilding.com Signature
Why We Choose
Bodybuilding.com Signature
A signature is a promise. A symbol of your identity. Your mark on the world. In 1999, Bodybuilding.com was founded on a single promise: Trust. It's who we are and it's in our blood. Our Signature line is built on the same promise. Every product is no-BS, transparent, filler-free, and formulated with effective doses of research-backed ingredients you can trust. We create the highest quality supplements, so you can focus on leaving a mark of your own.
Shop

Signature

Products