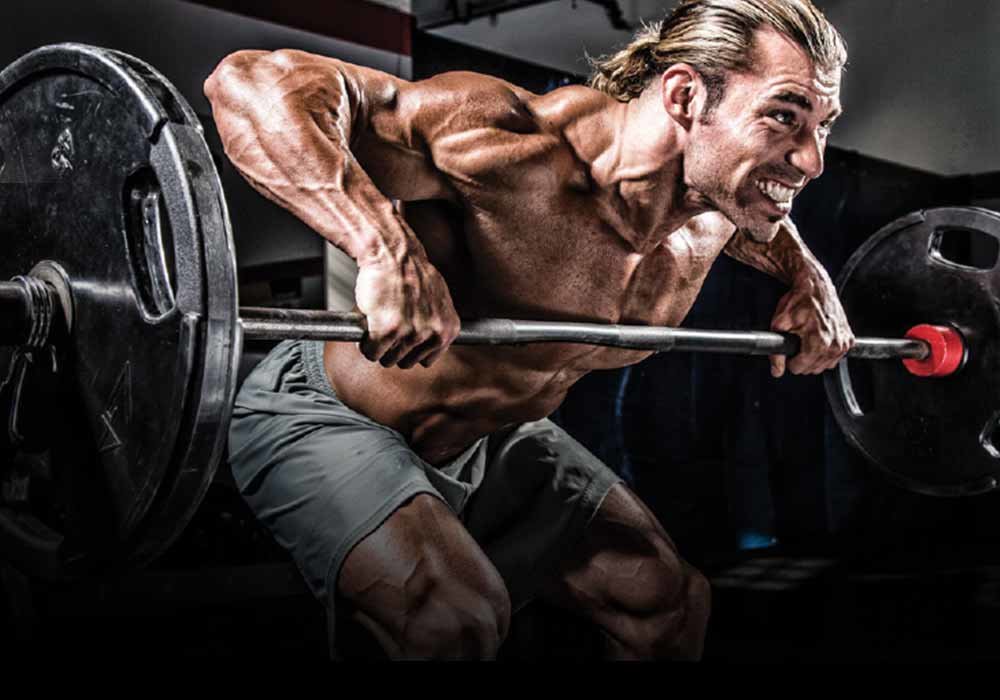 You won't settle for good enough, and neither will Cellucor. Better is never enough.
C4 Original, 60 Servings
Cellucor
Pre-Workout Food Supplement
€ 26,09
C4 Ripped, 30 Servings
Cellucor
Pre-Workout Powder Containing Caffeine
€ 25,13
Why We Choose
Cellucor
Cellucor is the No. 1 pre-workout brand in the United States because, like you, they are driven to be the best. For 15 years, their team has been uncompromising on quality, taste, and results. That's the kind of partner you want along for the ride.
Shop

Cellucor

Products