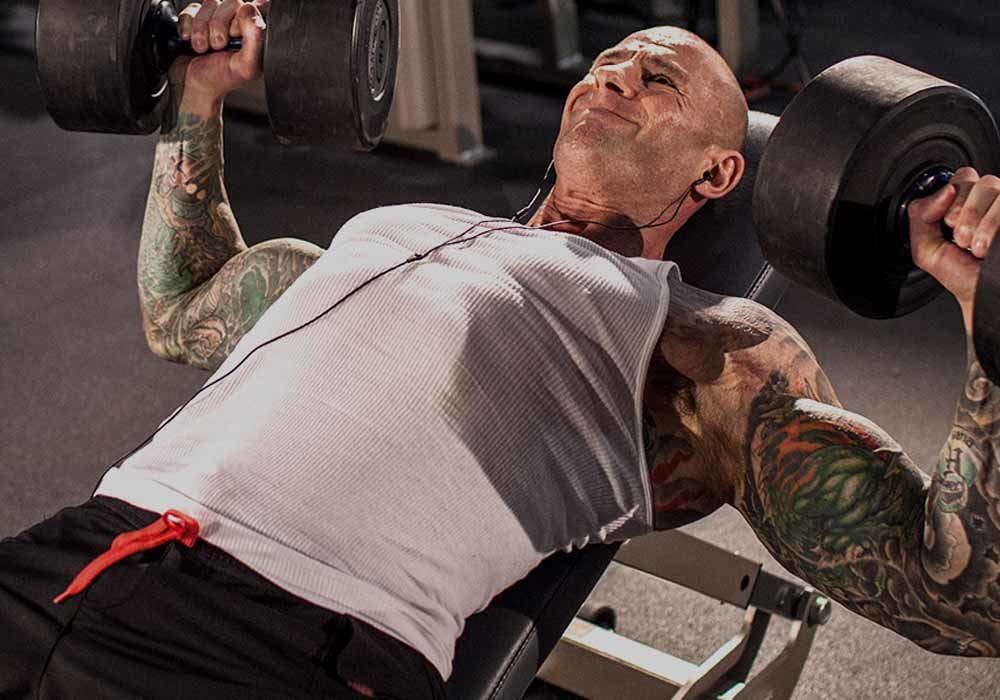 JYM Supplement Science combines real science with best-in-class ingredients and precise doses to deliver maximum results.
Through his writing, fitness plans, and JYM Supplement Science, Dr. Jim Stoppani always strives for excellence – and succeeds. 2018's Brand of The Year is founded on real science and always uses the highest quality ingredients in precise doses for real results.
Pro JYM, 1.8 Kilograms
JYM Supplement Science
24g of Pure, Quality Protein in Every Scoop with No Added Amino Acids or Filler Nutrients
€ 51,22
Post JYM Carb, 30 Servings
JYM Supplement Science
Dextrose Powder to Replenish Muscle Glycogen Stores*
€ 19,32
Post JYM Active Matrix, 30 Servings
JYM Supplement Science
Flavored Carbohydrate Powder
€ 33,82
About
JYM Supplement Science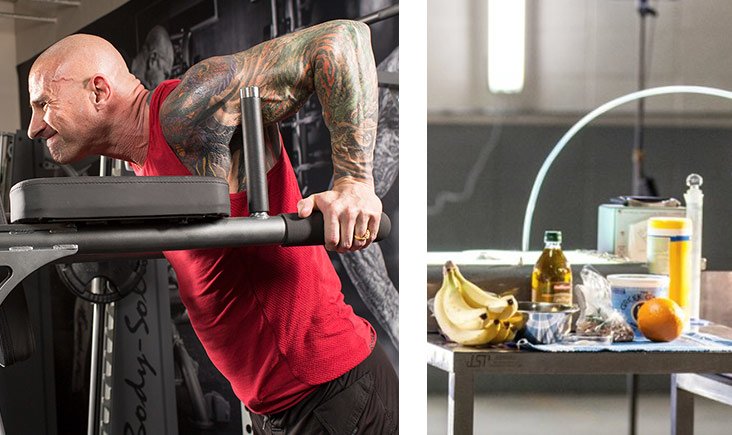 Why We Choose
JYM Supplement Science
JYM was founded by longtime Bodybuilding.com contributor, Jim Stoppani. From the labs of Yale to the most hardcore gyms, Dr. Stoppani has devoted his career to the science of muscle building. He stands behind every product and will personally answer your questions!
Shop

JYM

Products