PROMiXX
PROMiXX iX-R Vortex Mixer
, 600ml Stainless Steel
Mix the fastest, smoothest shakes at the touch of a button
USB rechargeable motor, Up to 30 Shakes in a single charge
Price:
€ 38,65
( / Serving)
Product Overview
The Mixer That Changed The Game!
Mix the fastest, smoothest shakes at the touch of a button
A superior mix for better taste
Unique X-Blade to preserve micronutrient integrity
Store supplements inside with the fully integrated NUTRiPOD™
USB rechargeable motor, up to 30 shakes in a single charge!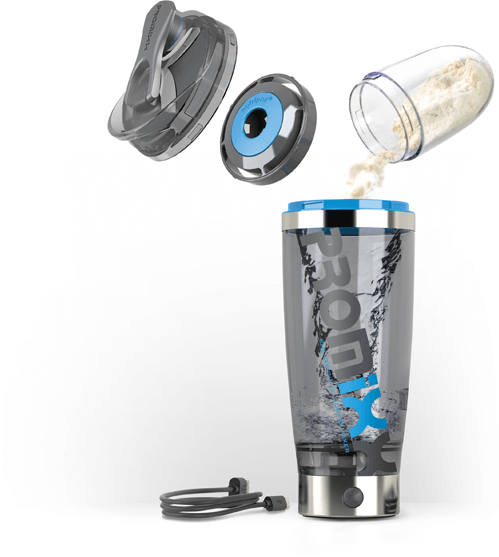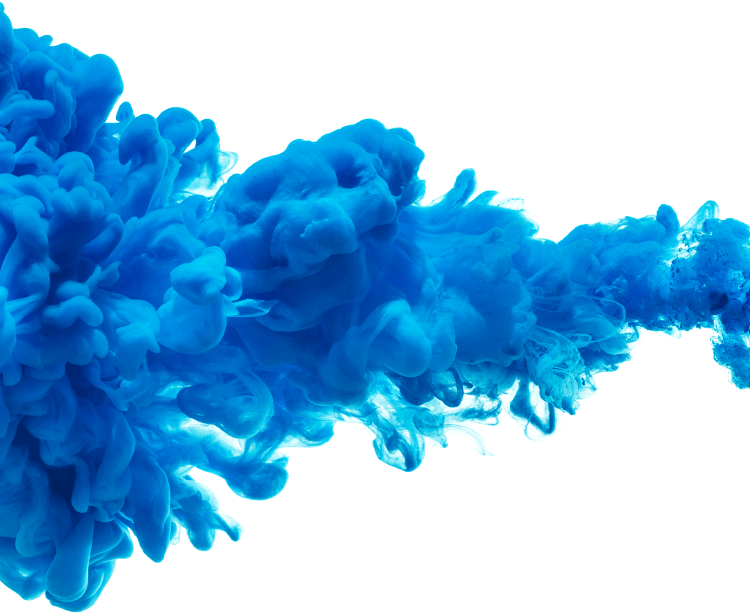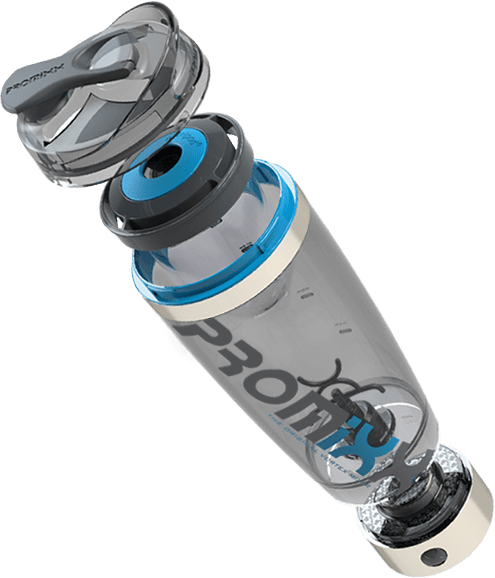 Lid
Ergonomic Mouthpiece

Quick and clean drink flow

Industry-leading Cap and Lid Seals
Guaranteed Leak-proof
Nutripod™
All New Nutripod

Integrated storage pod for powdered supplements

Through Flow Design

Drink on-the-go while storing powders inside
Bottle
Food Grade Copolymer
Tough and Durable
Measuring Scale (ml/oz)
Detachable Base & Powerful Motor
Splash-Proof Motor Unit
Extra Motor Protection Seal

To protect the encased electronics

Newly Designed Button
High Torque
Advanced Electronics
Non-Slip Foot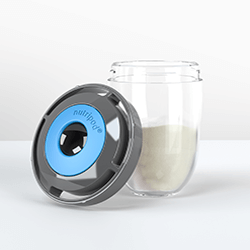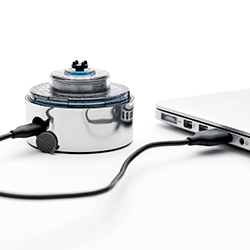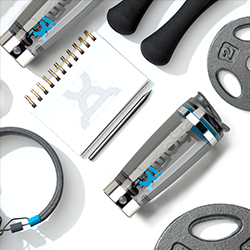 Endorsed by 600+ elite athletes and trusted by 500,000 users worldwide, PROMiXX is a health and fitness household brand name in over 52 countries. The original creators of Vortex Mixing Technology continually break the mould as they strive to bring you the smoothest, tastiest protein shake. Ever!
PROMiXX combines beautiful design with new technologies to help you reach your goals. Through tech-savvy design and innovation, PROMiXX revolutionised the shaker bottle and created a brand new health and fitness product category.
Ratings & Reviews